Our Roofing Services
If you live in Gladewater, TX, and need a new roof or to repair an old one, Square One Exteriors is the company for you! We have several years of experience providing top-notch roofing services—and our expert technicians will ensure that your house has a secure and weather-tight seal.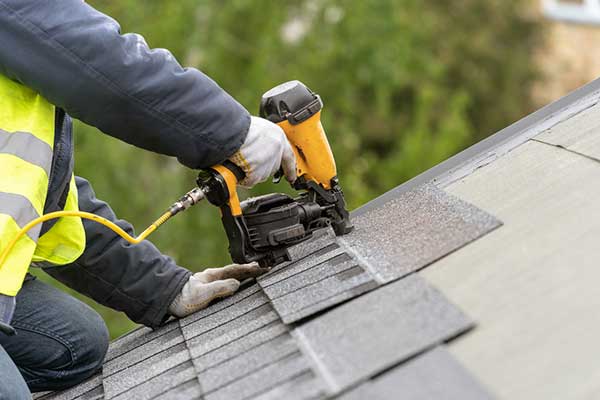 With our professional roofers' help, you'll surely have a roof that will last. We offer a wide range of services—including repairs, roof replacement, and more—to ensure your roof is in top shape for years to come.
The Benefits of a Secure Roof
Having a secure and weather-tight roof is essential for protecting your home from the elements. A secure roof provides protection from wind and rain as well as UV rays—all things that can damage and wear down the materials inside your home over time.
Not only will it protect the interior of your home from water damage, but also help keep heating and cooling bills low by trapping heat during winter—and cool air during summer!
Does My Roof Need Repair or Replacement?
Your roof may need maintenance or replacement for a variety of reasons. If your roof is more than twenty years old, it's likely that it needs to be replaced.
Your roof may also need some attention even before the twenty-year mark. If you're noticing any signs of wear or damage, such as missing shingles, water damage, or leaks on your roof, it's important to get an inspection done by a certified technician.
Get a Free Quote Today
Square One Exteriors is Gladewater, TX's premier roofing contractor, and we're here to help! Don't wait until it's too late; call us today for a free quote at (903) 387-7725 and get your roof replacement done right.