Expert Gutter Installation Services in Gladewater, TX
At Square One Exteriors, we provide gutter installation and repair in Gladewater and the surrounding areas. We work with you to create a custom solution for your home or business that meets both your long-term needs as well as short-term budget constraints.
Our experienced technicians are well-trained in all aspects of gutter installation and repair. With quality materials and meticulous attention to detail, we guarantee your satisfaction.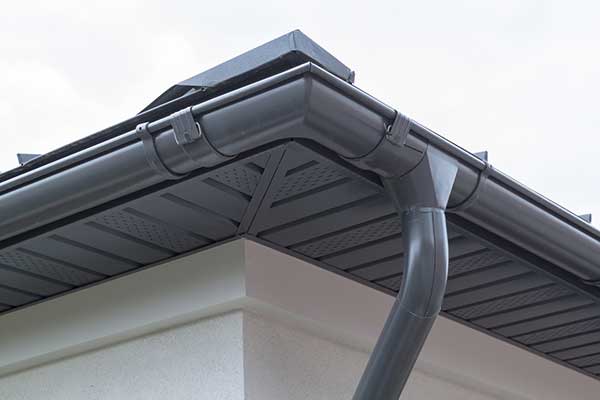 Why You Need to Pay Attention to Your Gutters
Gutters are an essential part of your home's structure, protecting its foundation and walls from water damage. They also help direct rainwater away from the house, preventing flooding and mold growth.
Good gutters can keep your basement dry and prevent soil erosion. Investing in high-quality gutters may seem expensive, but it will pay off over time by protecting your home from water damage or costly repairs due to foundation cracks or seepage through the walls of basements that are not properly protected against water coming up from below ground level.
When Your Gutters May Need Maintenance or Replacement
It's important to get regular inspections on all of your gutter systems in order to ensure their proper functioning.
If you notice any problems with your gutters, such as leaking joints, sagging, or holes, it's important to get them fixed right away. If left unchecked, these issues can lead to water damage—and costly repairs.
Call Square One Exteriors for Gutter Installation Services in Gladewater, TX
Call Square One Exteriors today at (903) 387-7725 for all your gutter installation and repair needs in Gladewater, TX and the surrounding areas. We offer free quotes and competitive rates. Let us help you keep your home safe and dry!