Meet Our Founder
At the helm of Square One Exteriors is Doug Loftis, a proud husband, father, and hard worker. Doug has been working in the roofing industry for several years and treats every home as if his mother lived there. He is passionate about providing the best possible service to each and every customer, and his dedication to quality and customer service is unmatched.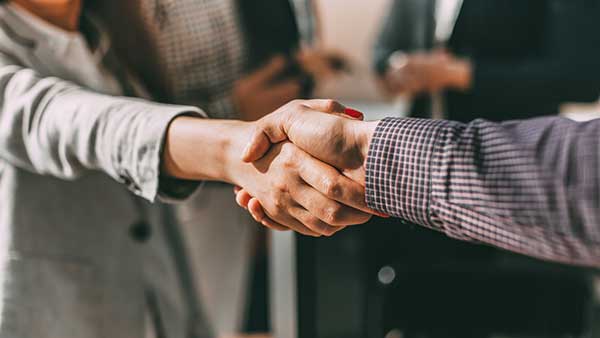 Our Values
At the heart of Square One Exteriors is our values. We're dedicated to bringing these to each project we complete. When you work with Square One Exteriors, you get:
Commitment
Commitment to safety, performance, and workmanship.
Accountability
We accept responsibility for our actions and support business decisions through experience and good judgment.
Respect
We respect our customers, vendors, employees, and professional associates by providing a safe, positive, and respectful working environment.
Education
We will provide training and resources to our employees' skill development that will not only help each employee but ensure the highest level of quality to each customer. We also believe in educating our customers so that you can make informed decisions.
5 Star Roof Replacement in Gladewater, TX
At Square One Exteriors, we understand how important it is to have a reliable roof in order to keep your home safe from the elements. That's why we specialize in providing high-quality roof replacement services in Gladewater, TX. Our team of experienced professionals has been helping local homeowners with their roofing needs for years, and we take pride in the quality of our work. From start to finish, we ensure that each job is completed to the highest standards.
A Team You Can Trust
To get started on your roof replacement, siding, or gutter project, call today at (903) 387-7725.