Top-Rated Residential Roofing Services in Gladewater, TX
At Square One Exteriors, we strive to provide our clientele in the Gladewater, TX area with the highest level of service and quality. We have built a solid reputation over the years for our residential roofing services and would love to hear what you think. Read our reviews to find out what our customers have to say about their experiences with Square One Exteriors.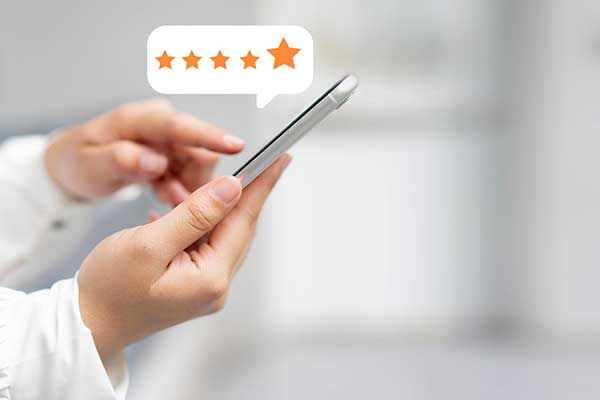 Average Review Rating
Average Rating: 5
Total Reviews: 5
List Of Reviews
By:
Cindy Hudson
on
Square One Exteriors
Not only was the job well done, you know you're dealing with an honest man. One of good character whose pride in his work and customer satisfaction far outweigh anything else.
By:
Hansel Taylor
on
Square One Exteriors
Dustin (CEO) showed up at our door after a pretty bad hailstorm and simply asked to perform a free inspection for any resulting damage - no strings attached! He was polite, personable, and genuine, and after finding and showing us legitimate roof and gutter damage, he sat down with us over coffee, and actually walked us through the process of filing a claim with our insurance! He was also sure to be present and advocating for us throughout the insurance company's inspection process. At first the insurance rep seemed dismissive of our problem, but Dustin remained friendly and made sure the rep saw and acknowledged the legitimate damage to our roof! Owed to Dustin's experience in working with insurance companies, our claim was approved! Dustin and Square One make real on "The Golden Rule" in how they handle their customers - practicing good communication, making helpful recommendations without overstepping their bounds, and providing quality workmanship and materials with attention to detail. Anyone who needs roof work done wishes they had a friend in the roofing business. After meeting Dustin, you'll realize your wish is granted!
By:
Naomi Taylor
on
Square One Exteriors
Can't recommend this place enough. Mr Loftis was such a blessing in so many ways. Thorough, considerate and efficient. We didn't have to worry about anything because he took care of every single detail. It was an incredible relief to have someone working for us that made us feel cared about. All you have to do is meet him one time and you will feel put at ease. Give this guy your business! You won't regret it.
By:
Angela Laster
on
Square One Exteriors
Dustin and his crew are very professional. Dustin was awesome with helping with my insurance company, making the process easy. New roof is great, installed quickly and great clean up. Highly recommend
By:
Dustin Seland
on
Square One Exteriors
Super pleased with our new gutters! The price was lower than other quotes we received, but the quality of work is top notch. Highly recommend.